Monthly subscription for a dedicated desk
Great option for small teams and individuals
Enjoy the facilities of Individuals dedicated desk in shared office space
Enjoy Tea/ coffee and other refreshments on the house
Enjoy conference rooms, meeting rooms, and shared amenities

Personal space for your work zone
A perfect space for your work zone ideal for quieter space. Have focus throughout the day at your own dedicated desk in a shared office space.


Personal space for workaholics
Enjoy lockable filling cabinet, high speed wi-fi, printing service, meeting rooms, conference rooms, 5 star luxury services, on the house tea/coffee and refreshments. We provide everything to keep your day going and make it more productive.
Plan a visit to check out your dedicated desk either in person or via virtual tour.
Take a trial at just INR 500. Enjoy all the benefits, know the ins and outs of Flute works. Reserve your desk by requesting a follow up meeting with our sales team.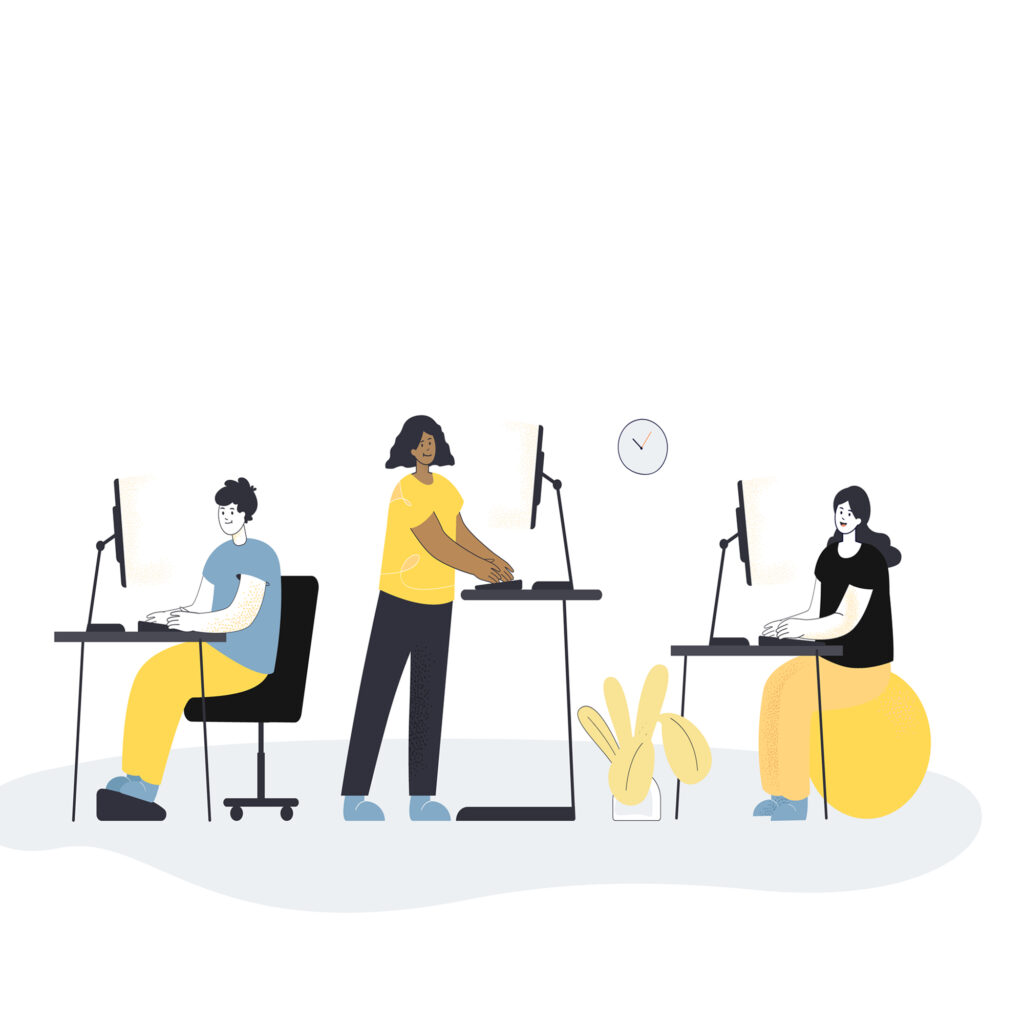 Check in with your community team to receive your keycard and goodies, which will help you stay productive throughout your membership.