Workspace that sells experience
Re-imagine your workspace with our premium 5-star hospitality service. We offer customisable Grade A workplaces for smooth working operations. Our coworking has best in-class services, high speed internet and automatic modern technologies. An experience like never before, your first visit is on us.
Get your dream workspace setup by us so you can focus on your productivity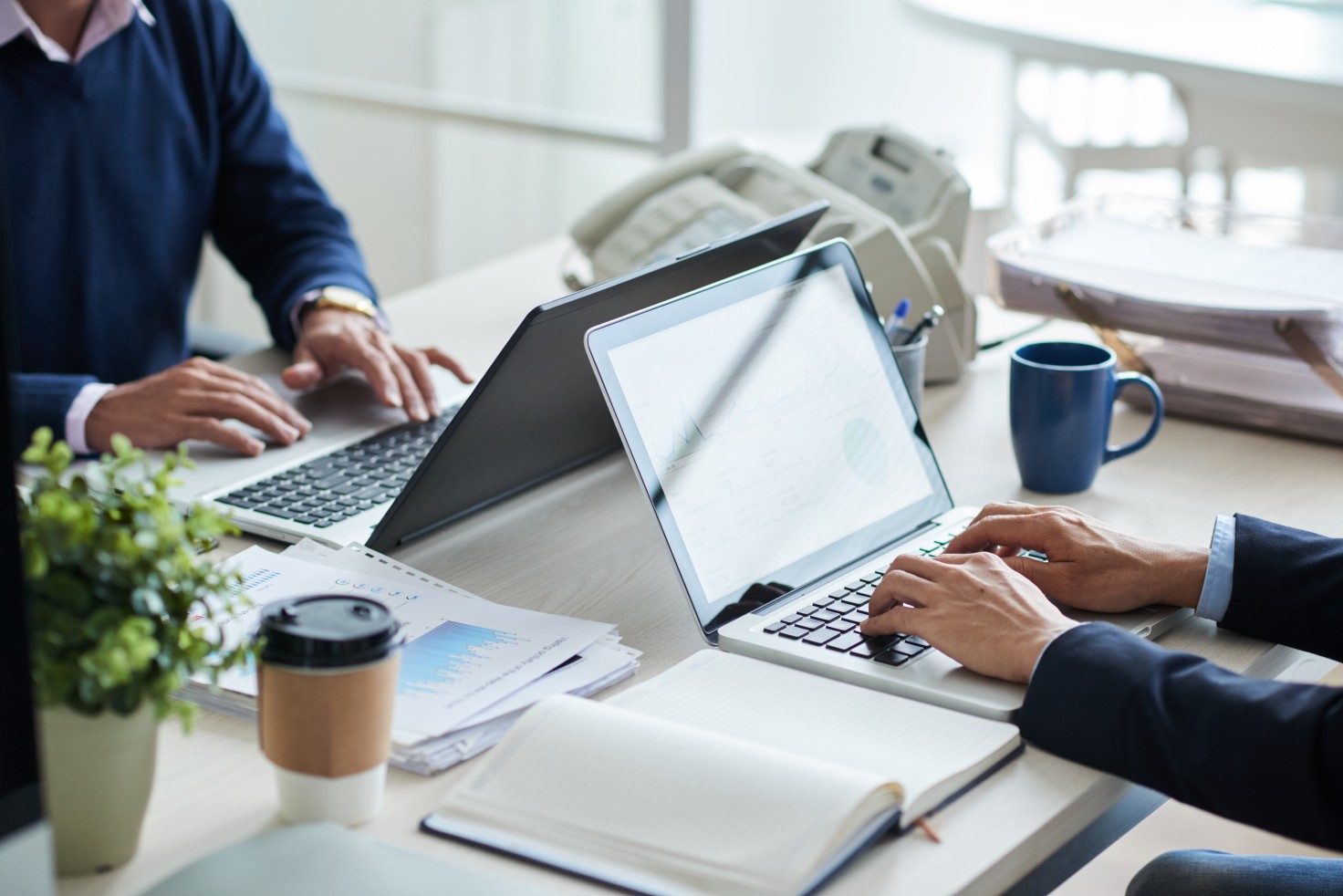 High Technology installed – At Flute Works we provide rapid IT Support, Wireless AV conferencing, access controlled meeting rooms, conferences, entries and exits and much more.
Luxurious space – We work with best interior designer to provide the most luxurious space and completely bespoke as per your taste.
5 star hospitality- We have a team of ex hoteliers, who work round the clock to take care of your team so your team can work efficiently and effectively.
Conference & Meeting Rooms
Our partnership starts here
Complete the form below and a member of our team will reach out to learn more about your workplace needs.
Workspace That Sells Luxurious Experience